Motor Insurance
Motor insurance is an insurance policy purchased by the insured or the vehicle owner to alleviate the costs associated with getting into an accident. Instead of paying from their own pocket for accidents, people pay annual premiums to a motor insurance company; the company then pays all or most of the costs associated with an accident or other vehicle damage.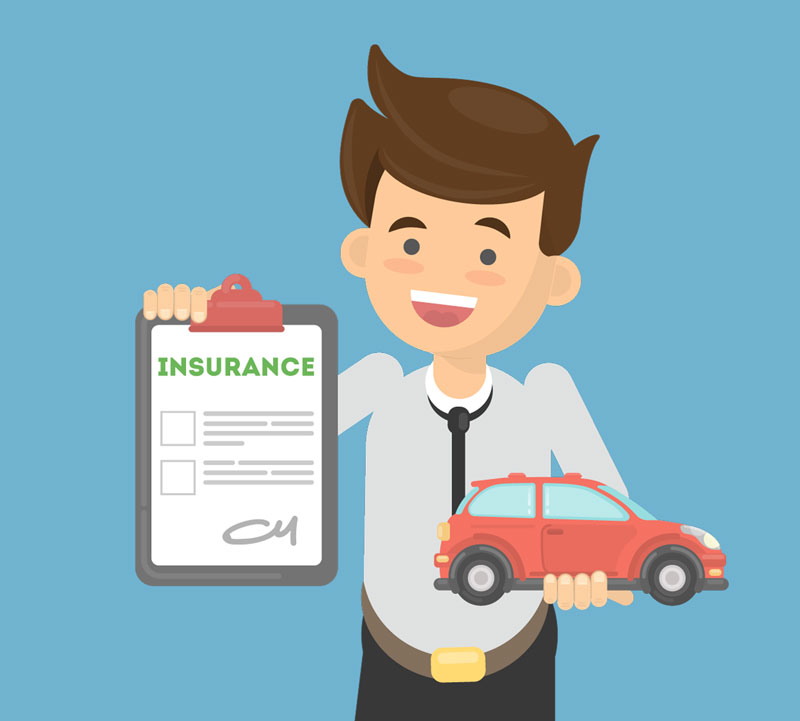 Types of Motor Insurance
Third-Party Insurance
Third-party insurance is essentially a form of liability insurance purchased by an insured (owner of the car) from an insurer (the insurance company) for protection against the claims of another (third party). The first party is responsible for their damages or losses, regardless of the cause of those damages.
Comprehensive Insurance
Full/Comprehensive insurance is a type of vehicle insurance that covers damage to your car from causes other than a collision. Comprehensive insurance would cover your vehicle if it was damaged during an accident regardless of whose fault it is. Other company also covers the vehicle destroyed by a natural disaster.