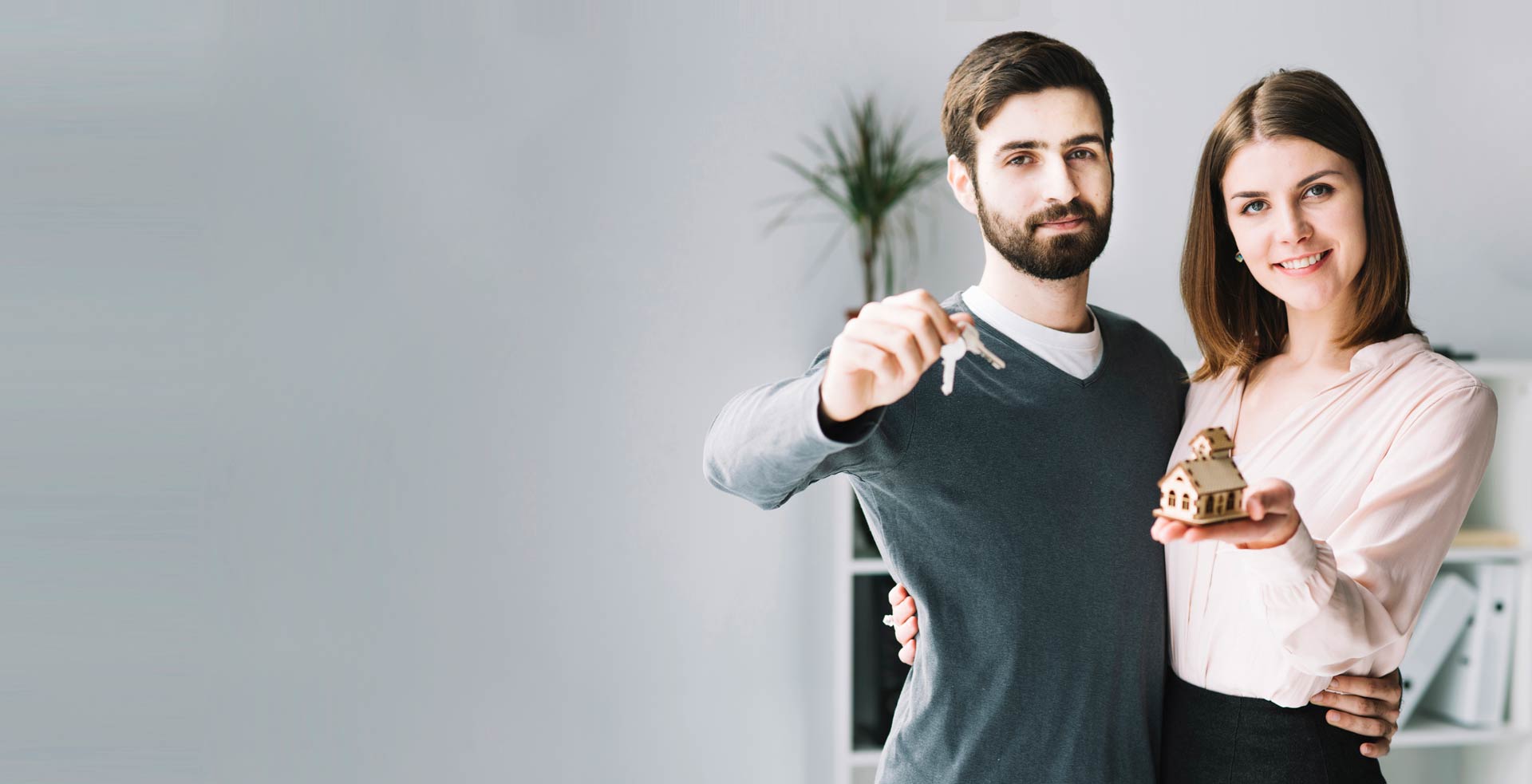 Find the cheapest home Insurance quotes in UAE for complete security and peace of mind – Made easy through IUIS home insurance comparison.
With IUIS, you can now compare and save on your policy with the best and cheapest home insurance coverage options, starting at just AED 250. We work with the top Home Insurance providers across Dubai and the UAE to deliver multiple insurance quotes for side-by-side price and feature comparison. For any queries about Home Insurance products, application process or purchase of policy, get in touch over the phone, chat online with a representative or request a callback. We guarantee the best value for your money while providing the ultimate coverage needed for one of your most valuable assets.
Why Do You Need Home Insurance?
Not only is your home your safe haven, a place you can call your own, it is also one of your biggest investments. And for an investment of this size and proportion, the stakes are high. The resulting fallout from a disastrous event can be financially devastating. The risk of living without Home Insurance is not worth it.
As a homeowner, Home Insurance safeguards you against major financial loss in the event of a natural disaster or other tragic events like fire and vandalism. It protects the physical premises of your home, all contents within it as well as your personal belongings. If, following an event, your home is deemed uninhabitable, it pays for temporary living costs. It also provides liability cover in the event of a lawsuit, medical intervention or loss of wages due to injury to a third party on your property.
If you are a tenant, your possessions are not covered by your landlord's home insurance policy. So from a renter's perspective, the most important consideration is the contents of your home. Home Insurance ensures all your assets are covered against theft or damage and also provides additional living expense coverage.
Why compare homeowner's insurance online with aiadis.com?
We work with leading insurance providers in Dubai and across the UAE, helping you find a cheaper policy that matches your requirements.
Comparing deals from multiple Home Insurance companies can not only help you save on your premium, but also help you find the specific coverage features to suit your needs.
Comparing quotes online with IUIS also allows you to take advantage of the deals and discounts that we offer with each policy, which can further help lower your premium. It's all about getting the best value for your money.