About Us
Al Ittihad Al Dowali Insurance Service is one of the leading insurance solutions providers in the Middle East. The company practices true customer-focused service through its quality products and by tailoring special covers based on specific customer needs. A.I.A.D.I.S. provides a complete range of insurance solutions from Motor, Medical, and General Insurance that covers medium to large industrial and commercial enterprises.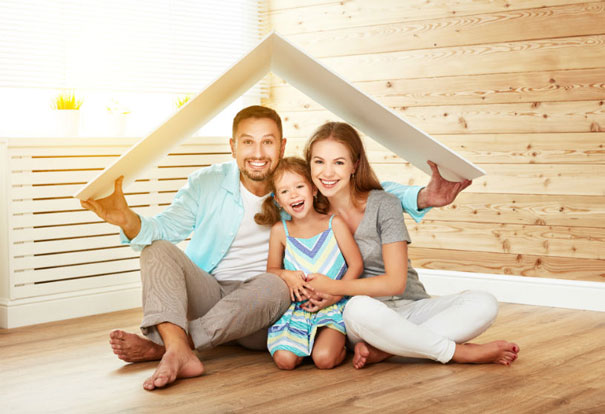 Mission
To build our brand around our customers and partners, to be committed to providing our clients with the best possible service and to be alert on our clients' needs by providing out-of-the-box insurance solutions through experience and dedicated staff.
Vision
To be the best insurance broker in the UAE, providing superior insurance solutions to ensure total customer satisfaction. In the process, we aspire to combine excellence, quality and timely service delivery with professionalism in risk coverage, premium management, claim handling, risk management and Insurance portfolio Management services to all our customers. Sustainability will be the key factor whilst demonstrating and earning a reputation for good ethics and trusted services to all our customers.