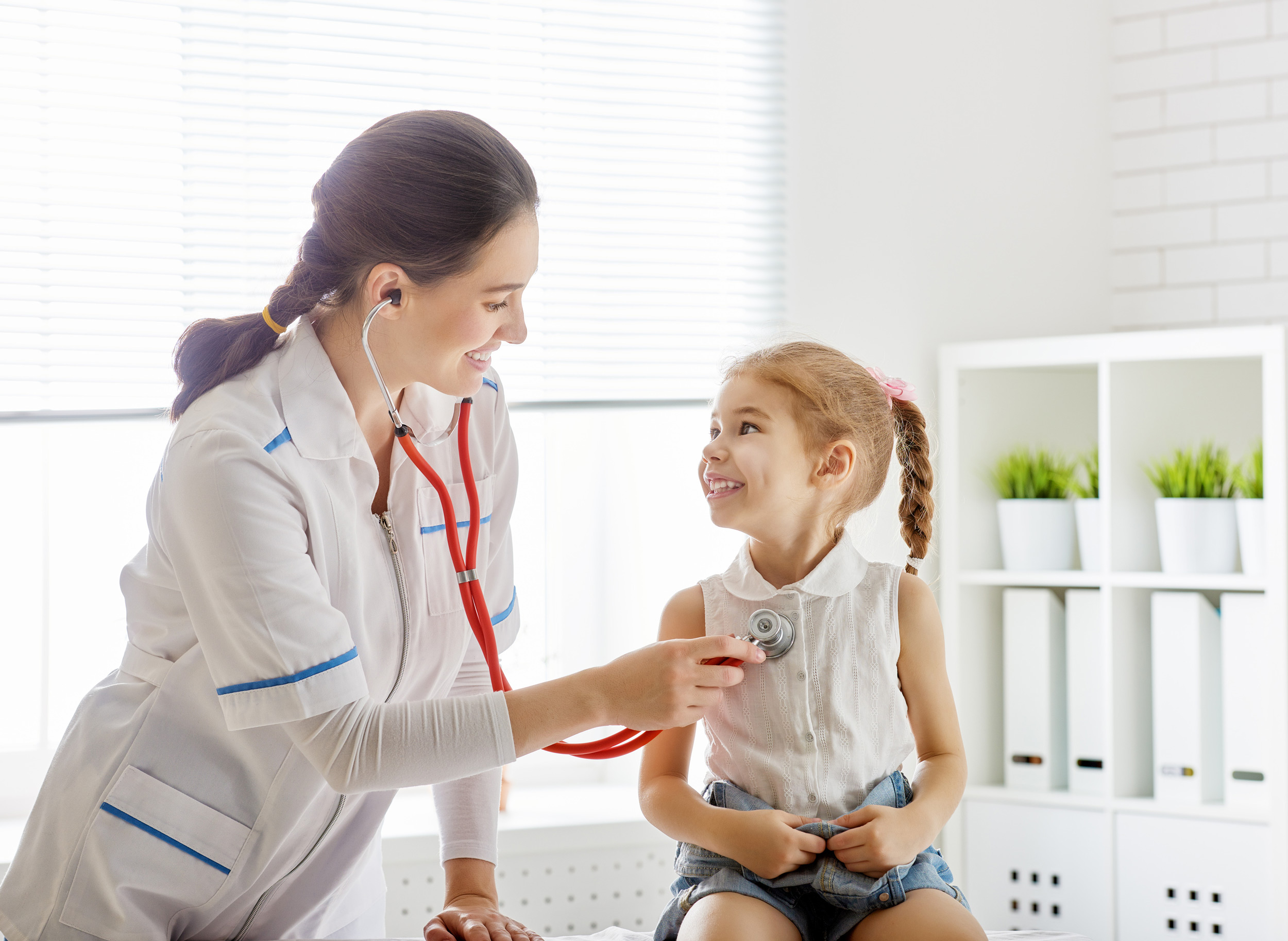 Health Insurance
Personal or family health insurance in Dubai or the UAE doesn't have to be complicated. We've made it easy to compare the best health insurance companies and find the plan for your needs. Simply answer a few questions, and get real-time quotes only from insurers that meet our high standards for quality and experience.
People's needs vary according to their individual circumstances and life stages. Whether to secure a financial investment in a home or business, or wanting to leave a legacy for their children to secure their financial future, a Life Insurance policy will ensure that your family is taken care of in the event of illness or death of a breadwinner. Many people postpone buying life insurance cover, either because they are unsure about what kind of policy they should get, or because they simply don't want to contemplate the possibility that they might not be around to take care of their loved ones.
Benefits Of Health Insurance
AIADIS On top of the complete medical package – outpatient, inpatient, daycare, and emergency covers – you can add an extra layer of protection for life's speed bumps.

Wellness
Accidents happen. With cash for accident care and recovery, you can get some payback.

Cancer and Critical Illness
A positive diagnosis changes everything. We helps make finances one less thing to worry about.

Alternative Treatments
From Basic to Enhanced, we have solutions that cover medical needs

Worldwide Cover
Travel with confidence You're covered in case of medical emergencies and  Medical treatment abroad wherever you go.

Dental Treatment
Keep on smiling with dental coverage.From basic cleaning to root canals, We offers health insurance that pays for most dental services.

Optical Cover
No-network eye care coverage. From eye surgeries to treating eye diseases and disorders, you're covered.

Group Health Insurance

Get competitive company rates for group coverage. With our support, you can keep your business healthy and your workforce at work.
Individual or Family Coverage
Find a good health insurance plan that is right for you and your budget. Our experts and medical insurance companies will be there to support you when you need it most.