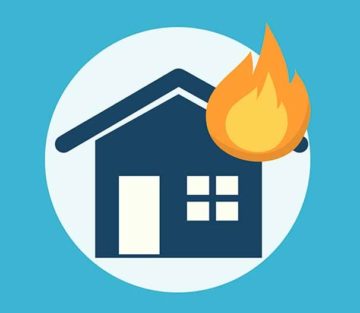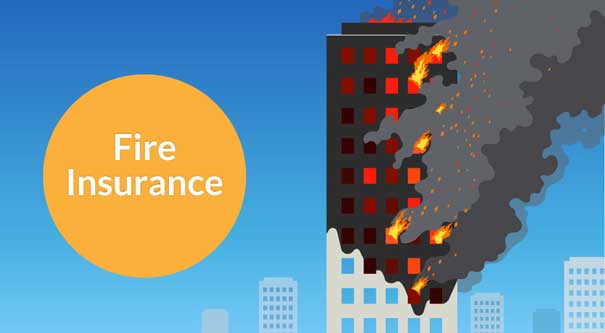 Fire Insurance
Fire insurance covers damage and losses of a property caused by fire. It covers the cost of replacement, repair, or reconstruction of property, above the limit set by the property insurance policy. Fire insurance policies typically contain general exclusions, such as war, nuclear risks, and similar perils.
How Fire Insurance Works
Fire insurance covers a policy holder against fire loss or damage from a number of sources that includes fires brought by electricity, as well as those caused by natural disasters and lightning. Sometimes the insurance company also covers bursting and overflowing of a water tank or pipes.
Most policies provide coverage regardless of whether the fire started from inside or outside of the property. The limit of coverage depends on the cause of the fire. The policy will reimburse the policyholder on either a replacement-cost basis or an actual cash value basis for damages.
If the home is considered a total loss, the insurance company might reimburse the owner for the house's current market value. Typically the insurance will provide a market value compensation for lost possessions, with the total pay-out capped based on the home's overall value.
Key Takeaways:
Fire insurance is property insurance that provides coverage for loss or damage to a structure damaged or destroyed in a fire.
Homeowner's insurance usually covers fire damage but it may be capped at a rate that is less than the cost of the losses accrued, necessitating a separate fire insurance policy.
The policy pays the policyholder back on either a replacement-cost basis or an actual cash value (ACV) basis for damages.