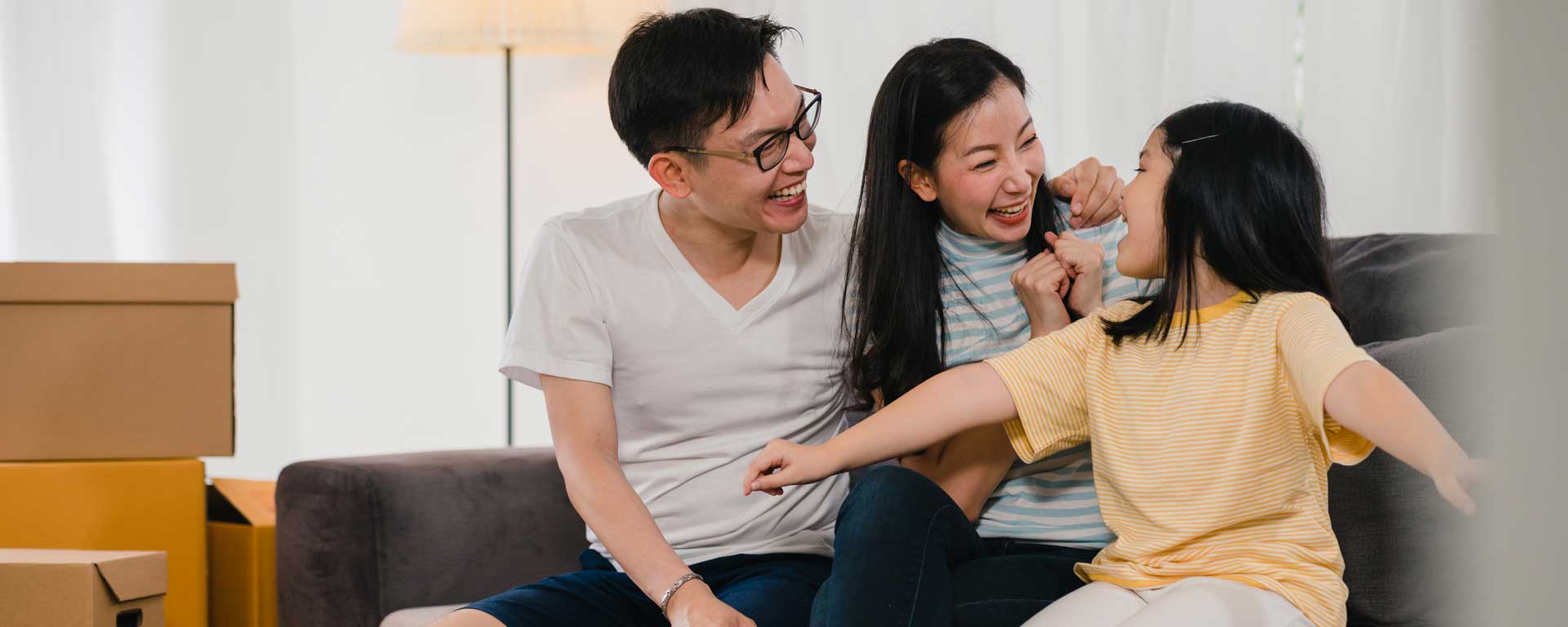 Property – Home insurance
is a broad term for a series of policies that provide either property protection coverage or liability coverage. Property insurance provides financial reimbursement to the owner or renter of a structure and its contents in case there is damage or theft, and to a person other than the owner or renter if that person is injured on the property.
Jeweller's Block
is an "all risk" coverage, which means that the insurer must specify what is not covered. If a risk is not in the list of exclusions, it is covered. Typical risks that are covered are Burglary, Robbery, Shoplifting, Grab and Run, Trick Loss, Substitution and Accidental Damage, in addition to the usual risks such as Fire.
Office Multi Cover insurance
can protect you against damage to your office premises, any business interruption that leads to loss of income and equipment breakdown, as well as insurance cover for office contents.
Burglary Insurance
is an insurance against loss or damage resulting from or following the unlawful breaking and entering of designated premises or places of safekeeping.
Business Interruption Insurance
is an insurance against loss of net profits and continuing fixed charges during a period of total or partial suspension of business activity because of damage to described premises from specified perils.