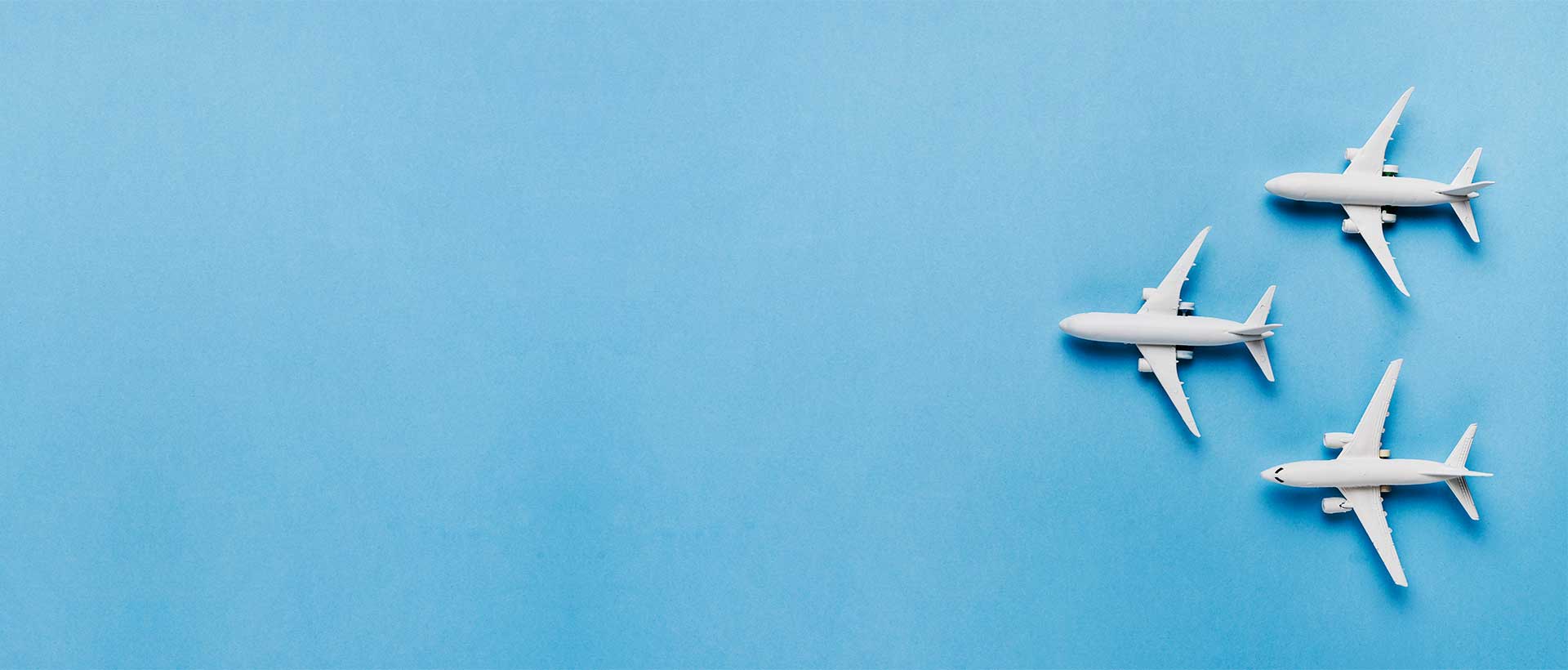 Aviation Insurance
Aviation insurance is insurance cover for aircraft, and for damage, injury, or loss of life or cargo while traveling on aircraft.
Aircraft Hull and Liability
Hangar keepers and Premises Liability
Crew Personal Accident
Loss of License
Airline Fleet – Hull and Liability both for Passenger and Cargo operations.
Airport Operator's Liability.
Product Liability.
Airside Contractor's Liability.
ATC Liability.