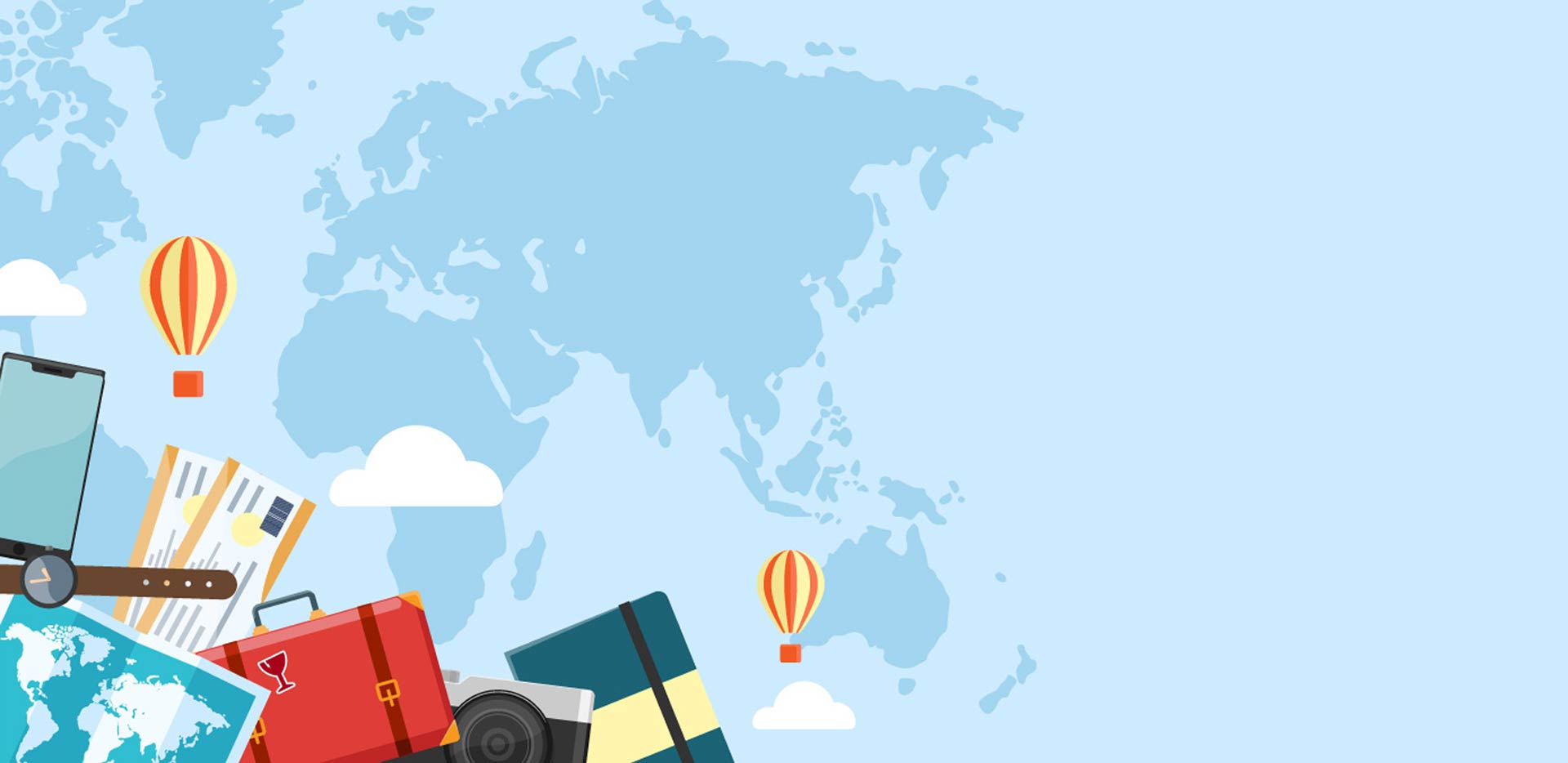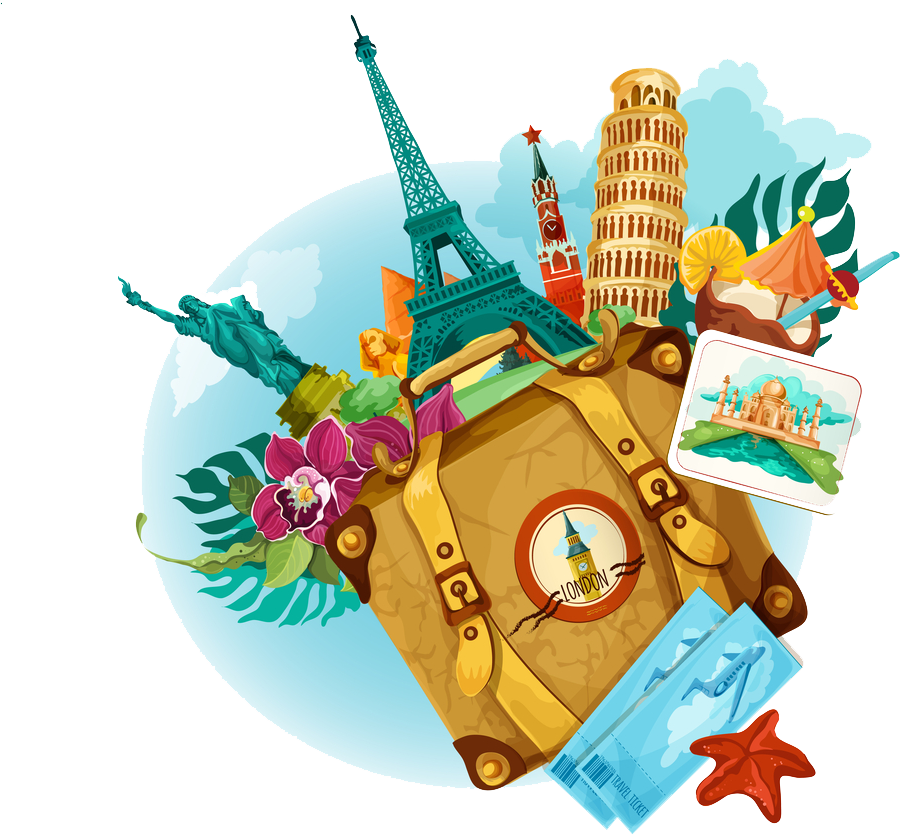 Hassle-free travel is possible with
a travel insurance plan
With Travel Insurance coverage, you can protect yourself against the damage or loss of your baggage, medical expenses that you may incur and other incidents that you may experience during your trip. Worldwide Travel Insurance Protection From Schengen to Business Travel, Family Vacation to Honeymoon and Worldwide excluding US & Canada also available in very competitive price.
Regardless of the destination, length or purpose of your travel, AIADIS can design the perfect policy to make sure you're covered. Our travel insurance packages are cheap and easy to buy, meaning you can be in complete peace of mind, even if you're white water rafting. The policies can also cover medical expenses (even in the USA and Canada) and iron out any inconvenience you encounter during your trip, such as loss of passport, luggage or personal belongings.
At AIADIS, you can count on our Dedicated Claims Manager to assist you at the time of a claim and when you would require the most help. We understand how stressful it came be when you've been inconvenienced during your travel and the last time we would want you to endure would be call centre agents passing you around when trying to register a claim. You can trust us to help you when you need us most!
Benefits Of Travel Insurance
Having your travels insured with us means that unexpected expenses caused by flight delays, sickness or accidents are covered

Cancelled trip
We'll cover the costs if you have to cancel your trip due to unforeseen circumstances

Flight delays
If your trip is delayed unexpectedly, the travel insurance will cover the costs.

Delayed / lost luggage
The travel insurance will provide an amount for you to buy necessities if your luggage is lost or delayed.

Accidents / illness
We cover the costs of hospitalization or repatriation if you're injured or become ill during your travels.
Travel Insurance

Hassle-free travel is possible
For us, this is just the best beginning. We are sustained by belief that the carriers of tomorrow should never be tied to the legacies of yesterday. The Progressive Group of Insurance Companies has always lived up
We lead clients through accelerating change, helping them harness the power to deliver new.