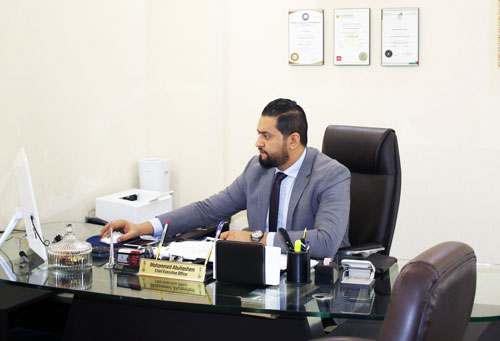 CEO MESSAGE
I want to share with you the secret of our success:  "Working through sound scientific knowledge." This is what we are keen on at Al Ittihad because having an integrated knowledge of the scope of our work enables us to take steady steps to achieve all our aspirations and give us the ability to overcome all our difficulties and challenges now and in the future.
Mohammed Abuhashem
Chief Executive Officer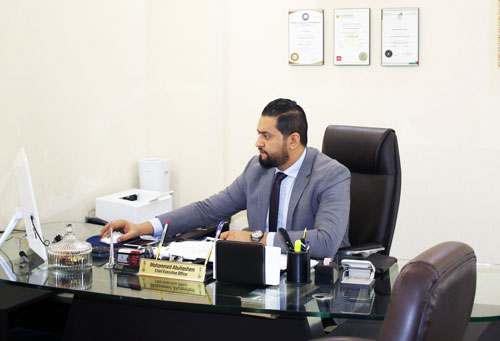 Ready to take the next step in your career? Check out open positions at our Dubai offices.